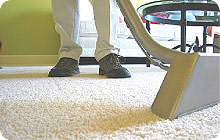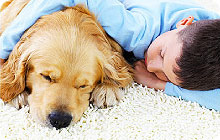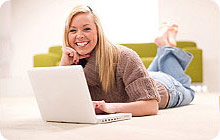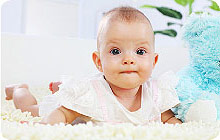 Professional Carpet Cleaning in Portsmouth, Southampton, Farnham, Chichester Guildford & the Surrounding Areas.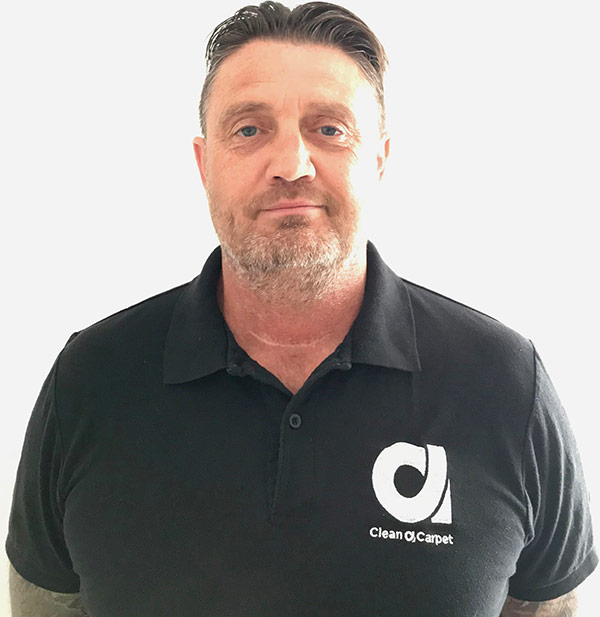 I am Martin Teague, Managing Director of Clean-a-Carpet, where we use the latest fast drying steam cleaning equipment, have over 30 years experience, are fully insured and offer a fantastic level of customer service.
I am ex-army and and have transferred these skills over to my business so that I can offer a reliable, trustworthy & honest service. I am expertly trained at cleaning carpets and only employ staff who I know personally and trust to work to the same standard as I expect myself.
Special Offer - 50% Off!
We are currently offering 50% off our standard pricing with no hidden extras. We have appointments available this week.
Before calling anyone else ask yourself the following:
Do they have the same number & quality of reviews as we do over the same long period? (read reviews from real customers dating back to 2011 here)
Do their prices include VAT or do they add it sneakily at the end?
Is their price list based on realistic room sizes?
Do they have over 30 years experience cleaning carpets?
If the answer is NO to any of these then why not give me a call today?
 0800 141 2226
Whole House Price List
1 Bedroom House/Flat
£144
£72
2 Bedroom House/Flat
£168
£84
4 Bedroom House
£228
£114
5 Bedroom House
£300
£150
House prices are based on average room sizes and include the lounge, hall, stairs & landing plus the bedrooms (including doubles)
Individual Carpet Cleaning Price List
Small Lounge (15'x12')
£48
£24
Medium Lounge (18'x14')
£72
£36
Large Lounge (18'x14')
£96
£48
Hall, Stairs, Landing (Up to 14 steps)
£72
£36
Extra Flight of Stairs
£48
£24
Small Dining Room
£41
£20
Large Dining Room/Office
£48
£24
Minimum Cleaning Charge £54
Pre-Clean
A stronger deeper clean with the added advantage of conditioning sanitising & deodorising your carpet. Perfect for allergy suffers & households with children, pets, smokers etc:
PRICE DEPENDS ON SIZE & CONDITION
Stain Protector
To repel soiling & staining and keep your carpets cleaner for longer (from) £12.00 per room
Flea & Mite
Whole House (from) £50.40
Rug Cleaning
Price Depends on Size & Condition
Fabric Upholstery Cleaning Price List
Corner Sofa (depends on size)
Please Call
Leather Upholstery Cleaning Price List
Corner Sofa (depends on size)
Please Call
Minimum Cleaning Charge £54
Mattress Cleaning Price List
King Size Mattress
£84
£42
Super King Size Mattress
£96
£48
Minimum Cleaning Charge £54
Curtain Cleaning Price List
Minimum Cleaning Charge £54
Latest Equipment & Chemicals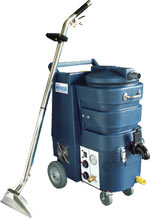 The equipment we use cannot be hired from dry cleaners or hire shops! With Professional Carpet Cleaning the more powerful your pump pressure the more effective the clean. Our machines use a 400 psi Induction Motor Pump with Pressure Gauge plus Flow & Pressure Control which is designed for Top performance in every aspect for the fastest, most thorough clean.
With our machines we can:
Steam away grease and heavy soilage and produce unbelievable drying times
Remove multiple pieces of chewing gum, candle wax, paint and blu-tack
Steam extract hard floors with a steam boosted spray rinse that instantly dries
NB. Our Equipment exceeds the 85ºC temperature recommended for hospital & nursing home infection control
Deodorising Treatment

We can ensure that even after pet accidents your carpets and upholstery are clean and fresh by offering the latest deodorising and urine neutralising treatments.
Dust Mite Treatment
We can neutralise the irritants caused by dust mites to help prevent allergic reactions. Our dust mite treatment neutralizes dust mites faeces, which is the cause of allergic reaction.
Stain Protection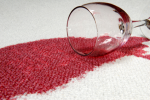 We offer stain protection treatment for your carpets and upholstery to minimise future staining problems.
Fast Drying

Your Carpets and sofas are dry within hours, we also provide protective overshoes to wear while your carpets and rugs are drying.
Furniture

We move and replace all furniture where possible, items are placed on pads or foil to protect your carpet from marking.
Child Safe

Our detergents are non-toxic and biodegradable meaning they are safe for children and pets as well as allergy sufferers.
Pay by Cash or Card after we've finished
Pet & Children Safe
32 years experience
Appointments available Monday - Saturday
Whole House Deals that are perfect for End of Tenancy or when you move house
We can clean carpets in Houses, Flats & Apartments
We provide free overshoes so you can still use your house