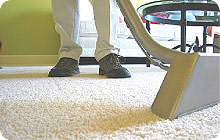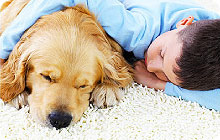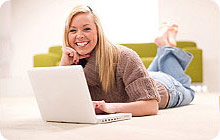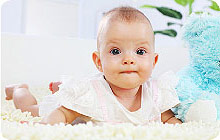 Office Cleaning in Portsmouth, Southampton, Farnham, Chichester Guildford & the Surrounding Areas.
At Clean a Carpet, we offer Office Cleaning services covering Portsmouth, Southampton, Chichester, Bournemouth, Guildford, Woking, Reading, Bristol, Bath, Swindon & the Surrounding Areas. Our Commercial Carpet and Upholstery Cleaners use a hot water extraction process that is also commonly called steam cleaning.
Our Cleaners use the latest fast drying steam cleaning equipment, have over 15 years experience, are fully insured and offer a fantastic level of customer service.
Carpets, fabrics and upholstery are significant business investments and contribute the buildings business identity. Cleanliness and hygiene is an important part of the image a company wishes to present to employees and customers. Proper maintenance and regular cleaning will extend their usefulness and preserve their appearance for years to come. Regular cleaning provided by our commercial carpet cleaners will protect your fabrics and investment, providing a healthier working environment and protect your greatest asset of all - your organisations image.
To book a job or get a quote call us NOW on: 0800 141 2226
Pay by Cash or Bank Transfer after we've finished
Pet & Children Safe
32 years experience
Appointments available Monday - Saturday
Whole House Deals that are perfect for End of Tenancy or when you move house
We can clean carpets in Houses, Flats & Apartments
We provide free overshoes so you can still use your house